OUR TEAM OF EXPERTS IN CALIBRATION AND INDUSTRIAL MEASUREMENT AT YOUR DISPOSAL
Metrakys has a large staff of professionals specialized in industrial metrology: all your knowledge about measuring processes and verification of tools and industrial machinery at your fingertips at a click away. Our technicians solve your doubts and help you to implement processes and industrial machinery in any productive sector.
The best team for the best results
Our technicians have an excellent training to offer you the best quality and results in the measurement and industrial calibration of your machinery and production processes whatever your industrial sector.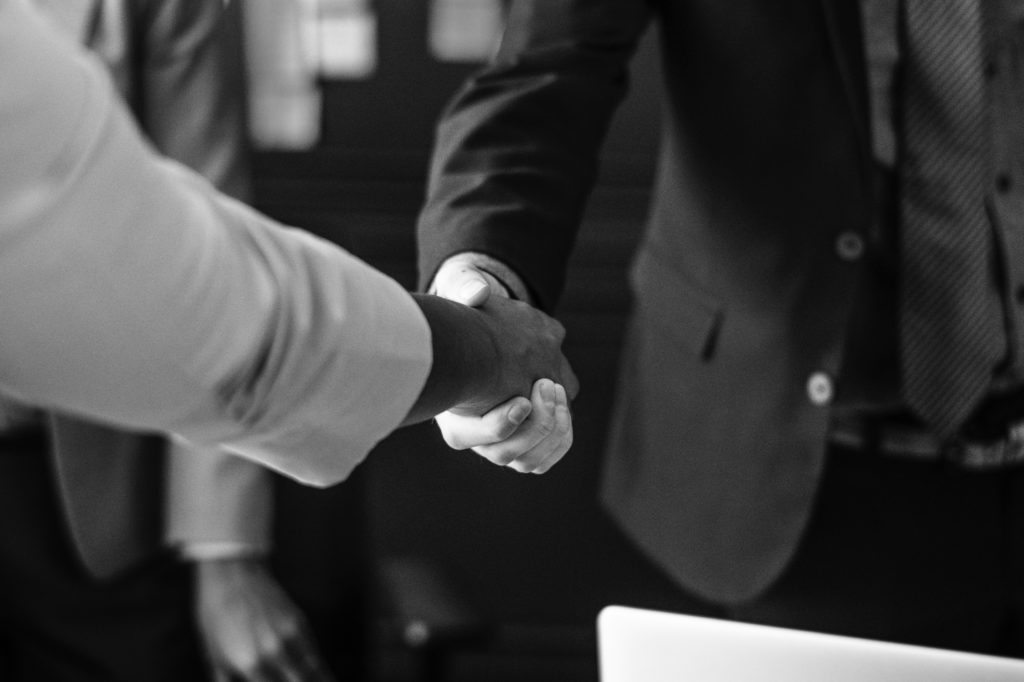 The best tools available to the best companies
From Metrakys we have the most advanced industrial metrology tools to improve the machinery, tools and production systems of all our customers.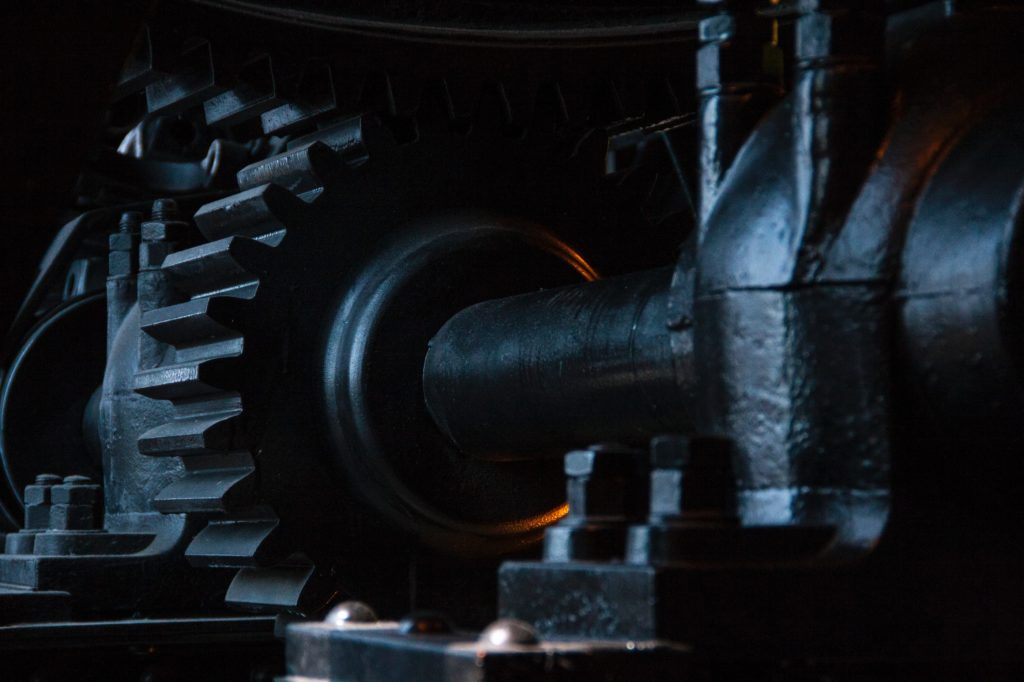 The best industrial calibration and measurement brands
Metrakys has Faro , a leader in technology for measurement, acquisition and generation of 3D images and New River Kinematics, experts in high quality portable metrology software solutions.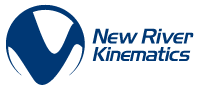 FARO LASER TRACKER VANTAGE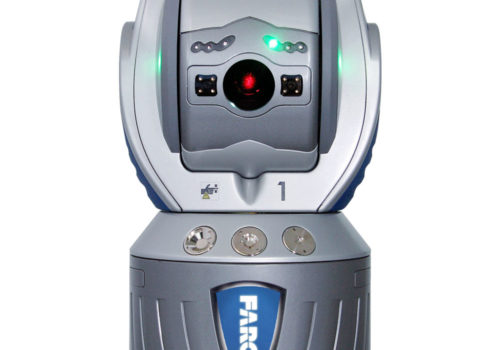 FARO Vantage Laser Trackers offers precise portable coordinate measuring machines to create products, optimize processes and offer solutions in industrial measurement. Their technology ActiveSeekTM allows you to find and follow the objective. This tool optimizes workflows for large-scale metrology applications: they offer alignment and assembly of parts as well as the installation and alignment of machines and reverse engineering.
SPATIAL ANALYZER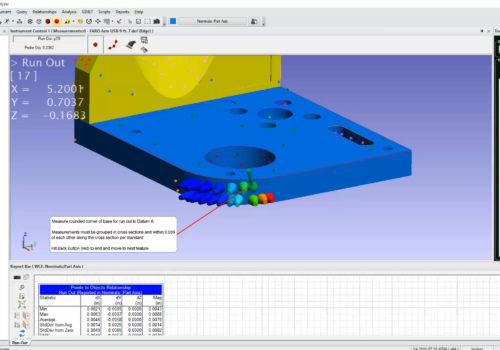 Spatial Analyzer is a software package of metrology and analysis designed specifically for the portable MMC family of Hexagon Metrology. Spatial Analyzer works with all common native and CAD exchange formats, allows measurement uncertainty calculations as well as connectivity to multiple instrument stations. Thanks to Metrakys you will be able to obtain the leading portable metrology software solution for large volume manufacturers that require accurate measurements to improve their productivity.